We provide a complete suite of services for all your website needs!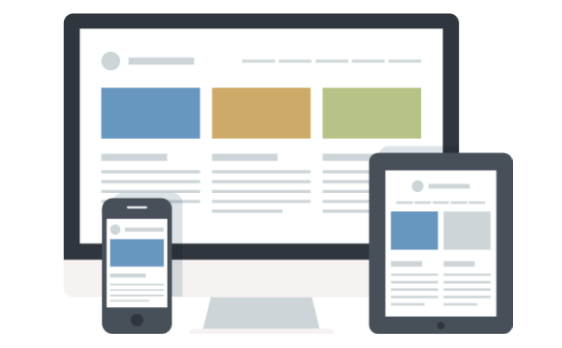 We create hassle-free informational and e-commerce websites designed for how your customers find and view information; mobile and desktop. Our hand-crafted websites will be beautiful on any sized device! With over 12 years experience building informational websites, commercial online stores, and administrative portals, we can construct a site specifically tailored to your company's needs.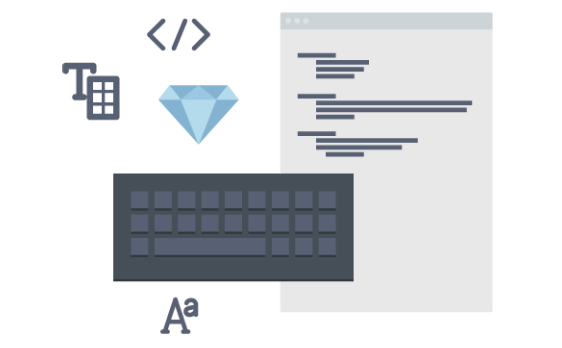 We work with modern SEO methods to optimize your website to increase the potential for local customers to find your products and services. We do keyword research to find the best keywords that your customers are using to find your products and services. Your website will be coded to current standard required by modern search engines. Keywords will be infused through the site to increase your keyword hit potential.
We can extend your internet presence by claiming/creating and optimize, your Google My Business and Facebook listings, plus 1 other such as Yelp or Angie's list.
For many of our customers with small local businesses, this is enough to rank them on the first page, if not the top 5 results. However, with SEO we can not make any guarantees about how effective any of this will be. It will be better than if we don't include these features.
First, we sit down with you for some face time to discuss your project desires. Together we will define the scope of the project to ensure we cover all your needs.
Development begins and revisions are sent to you the customer to review and approve at each milestone.
After revisions are finalized, your site is launched, backed up and protected. Then, the post-launch SEO process begins with finalizing the various social media sites defined in our initial planning meeting.